Mobile Speech Pathology in Marrickville and surrounding suburbs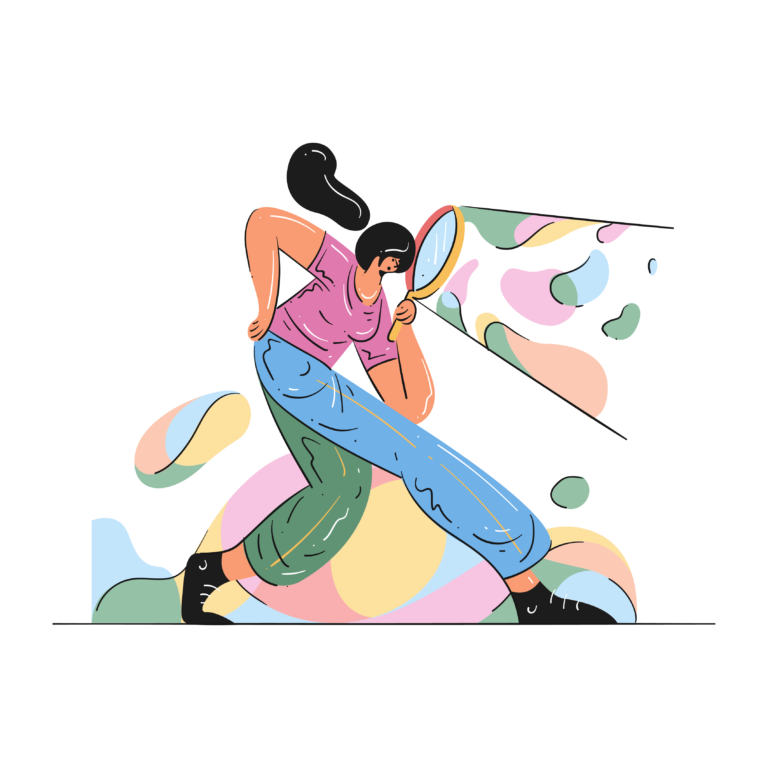 To get started, I conduct an assessment of your child's communication skills. This may include their speech, language, literacy, fluency or social skills. Assessment may involve:
talking to your child's everyday communication partners; their teachers, family, other therapists etc.
watching and listening to your child's communication in everyday contexts; at home and school
playing games and doing activities with your child to test their communication skills and analyse their communication style
I can also write an assessment report, which you can share with school or preschool, or use to apply for additional funding and services including the NDIS. 
After the assessment, we'll set goals for Speech Pathology. I like to use SMART goals which are specific, measurable, achievable, realistic and time-based. It's also important to set goals that are meaningful for you and your child. 
It can be helpful to ask your child's teachers or Early Childhood Educators about goals. If your child is seeing another therapist, like an Occupational Therapist or Psychologist, they might have some advice about goals too. With your permission, I can check in with these important people as part of the goal setting process too.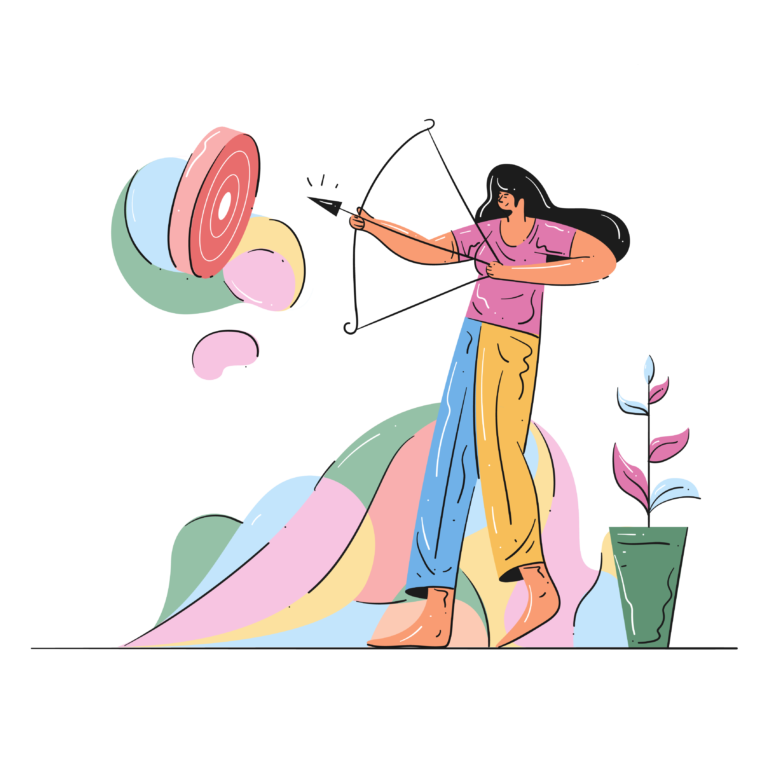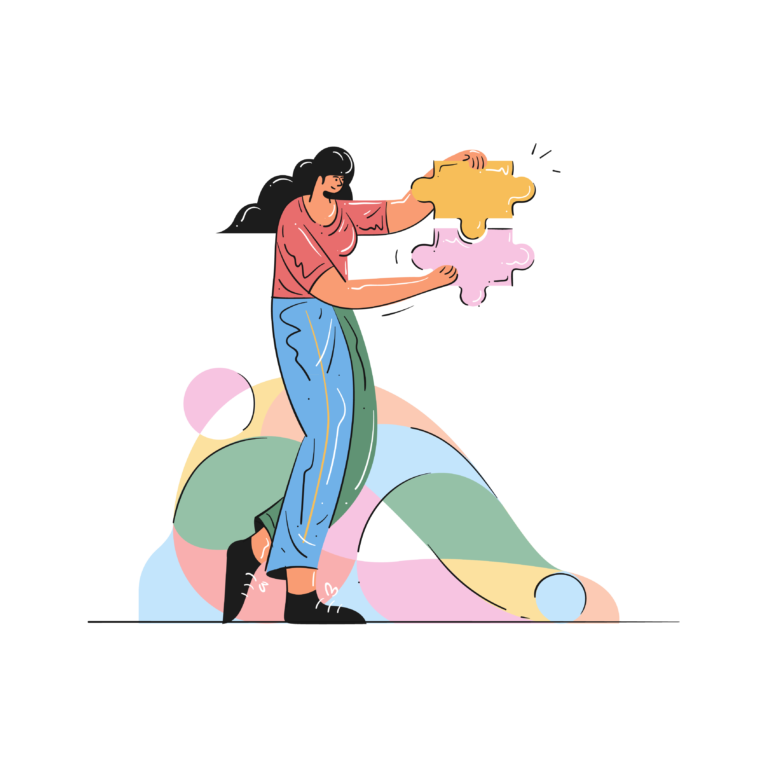 Once our goals are set, we can get to work. Although that doesn't mean that therapy sessions will look or feel like work. Often we work towards goals by talking, playing and doing everyday activities. Parents are a big part of therapy and you'll be invited to participate as much as possible in each therapy session. It's also important that kids and parents keep working on goals between therapy sessions.
Therapy sessions are usually weekly or fortnightly and take place at home, school or preschool. I also offer some telehealth therapy sessions which take place over Zoom.
As an evidence-based Speech Pathologist, I plan and deliver therapy sessions according to the best available clinical research, my own skills and experience, and your child and family's needs.