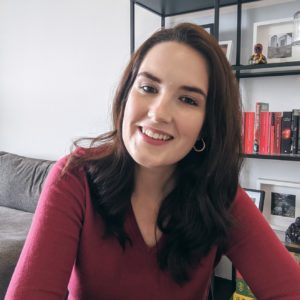 Hi, I'm Jaimie (she/her). I'm a Certified Practising Speech Pathologist and member of Speech Pathology Australia.
I have a Master of Speech Language Pathology from the University of Sydney and have worked with both children and adults on speech, language, literacy, stuttering, social skills and swallowing goals. I have worked in both private practice and the not-for-profit sector.
I really enjoy working with children and young adults in their everyday communication environments; home and school, with their everyday communication partners; parents, teachers and peers. I'm passionate about connecting and collaborating with teachers and parents, being evidence-based and creating a calm, safe space in therapy sessions to play, talk, listen and learn without worry or judgement.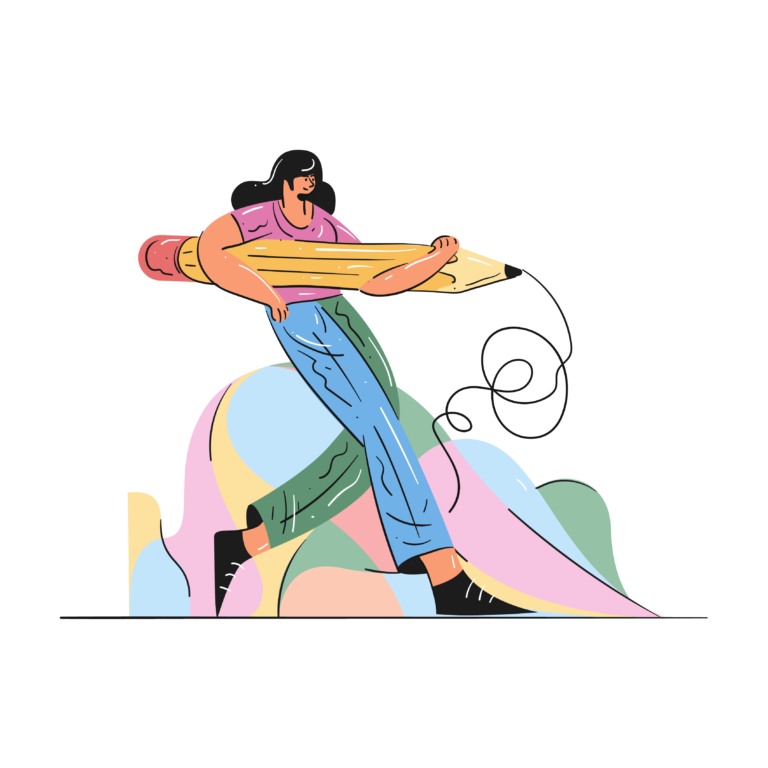 Speech Pathologists are allied health professionals with a university level qualification. Our regulating body is Speech Pathology Australia.
Speech Pathologists work in preschools, schools, hospitals, aged-care facilities, rehabilitation facilities, courts, prisons, private and not-for-profit clinics and in people's homes and workplaces. Speech Pathologists work closely with other health and allied health professionals like Occupational Therapists and Psychologists, as well as with teachers and other educators.
Speech Pathologists use evidence-based practice to assess and treat people of all ages and abilities with speech, language and communication needs, and feeding and swallowing difficulties. Evidence-based practice in Speech Pathology means combining the best available clinical research, with our own skills and experience and our client's unique needs.
Speech Pathologists also use family-centred or client-centred practice. This means we centre the family or client's wants, needs, experiences and values in our delivery of services.
We also practice continuous professional development, which means continuously updating our skills and knowledge through supervision and mentoring with other Speech Pathologists, reading or participating in clinical research and completing self education through workshops, courses and conferences.